Key4 Property is a full service real estate company, offering a wide range of services to landlords. Our professional staff are responsive to the problems facing both ownership and management in all facets of residential property management including tenant selection, inspections, maintenance, etc.. Our agents have the skills and experience to help maximize the value of your investment.
Property Management Services
Peace of Mind for Absent Landlords!!!
Whether you live locally, interstate or abroad, our services do not differ!
We maintain a high level of service throughout our department to ensure you are receiving
consistent communication and regular updates on how your property is progressing.
Key4 Property understands that highly trained and experienced staff is necessary to provide
exceptional service. When Key4 Property manages your investment property, you have our
assurance that we will be acting at all times in your best interests.
"Our service is underpinned by our belief
that we work in the best interest of our
client. This partnership develops into a
trusting relationship, and this is so
important when investing in property"
Key 4 Property – Property Services Manager
"Our property management systems
allow us to spend more time doing
what is necessary… looking after your
property"
---
Our Services…
A Property Manager's role involves accepting accountability for various duties and
responsibilities, whilst adhering to legislative obligations.
Property Management is more than collecting rent and getting things fixed. Key4 Property
is backed by world class systems, and we believe in exceptional communication and continually finding ways to improve our service.
---
Our Management Partners…
It takes a village to effectively manage your property. With access to an experienced
network of personnel and along with our experienced Property
Management staff, we have partnered with property professionals to deliver the best Building and Property management services available.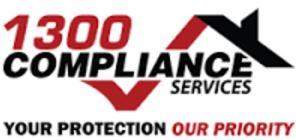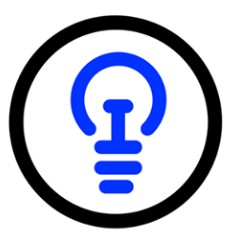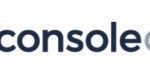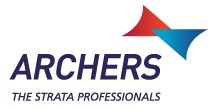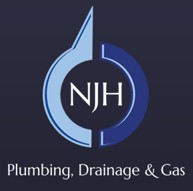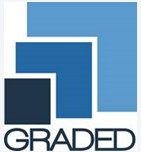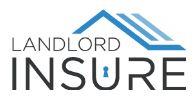 ---
"With Key4 Property managing your




investment, you can sleep easy




knowing your property is in safe




hands"
15 | P a g e
---
Contact Key4 Property today to find out more about our services.